QUESTION
What results can I expect with miraDry©?
ANSWER
You can expect to have an immediate reduction in your sweat. Sweat glands don't grow back so you should experience results that last. The amount of sweat reduction you desire should be discussed with your miraDry© physician. As with any treatment, the results may vary from person to person.
Check out Lauren's result after 1 miraDry© procedure !!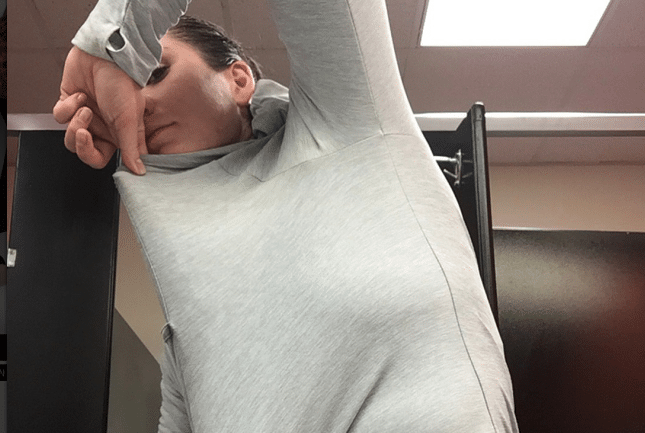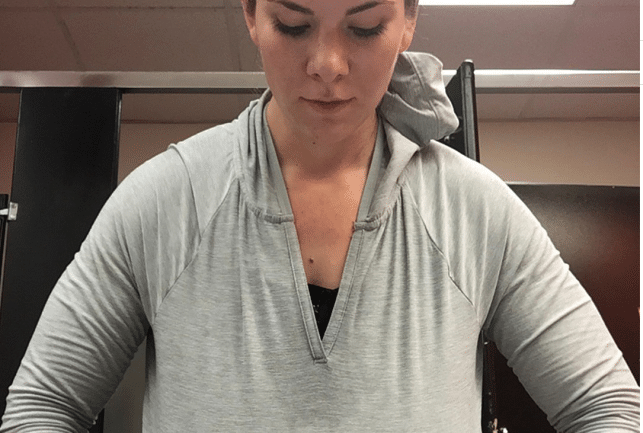 For as long as I can remember, I have had to worry about extreme perspiration on a daily basis. Social situations are especially stressful, and I only wear certain colors and styles of tops due to my hyperhidrosis. Today I saw Dr. Gerrish for miraDry, and it was an excellent experience. Dr. Gerrish is extremely knowledgeable and puts you at ease right away. His staff, couldn't have been nicer or more accommodating. The procedure consisted of 2 steps – numbing the underarms and then applying the miraDry device. The numbing process was so easy, and I felt maybe one or two small pinches and that was it. Once the underarms were numbed, the miraDrydevice was applied as a series of short pulses. I did not feel any heat or pain during this phase at all. At the end of the treatment, Dr. Gerrish discussed post-care with me, and I began icing the area. This evening, I have minimal swelling and little to no pain. I am very excited about my results, and it will be a huge relief not to worry or be embarrassed by my sweating.
I would highly recommend Dr. Gerrish and his staff for this procedure!
From Dr. Gerrish's Patient, Loren.
Post WorkOut Post Procedure After One miraDry Treatment