The Threadlift procedure is a minimally invasive alternative to facelift surgery. Lift and tighten with no scalpels or tell-tale scars
Gone are the days when a surgical facelift was the only way to address facial skin laxity.  A new, improved, and FDA-cleared facelift alternative, called the PDO MAX threadlift can be your way to tighter, firm skin with undergoing the scalpel.
How PDO Threads Work 
PDO threads are absorbable, sterile, surgical sutures made from a colorless, crystalline, biodegradable polymer. They're used in surgical settings for wound closure and are prized for their safety, dependability, and strength. The threads are artfully inserted beneath the surface of the skin where they trigger a natural foreign body reaction that stimulates collagen synthesis. Once strategically placed within the skin, they're invisible.
The gradual process of thread absorption takes roughly six months. Meanwhile, the sutures are replaced by new collagen fibers that reinforce, tighten, and plump up the skin.
Thread procedures are done while the patient is awake, using only local anesthesia, and the downtime is minimal. The pressure is the only sensation you should feel as the threads are placed, and most patients say it's far less uncomfortable than they anticipated. Some minor bruising or swelling is to be expected after treatment, and you may experience slight tenderness for a few days
 Can PDO Threadlift Procedure Be Combined With Other Treatments 
Absolutely!  And that is our specialty at Gerrish MedEsthetics. The goal is to turn up the body's natural collagen and elastin production cycle.  Our experts will design an ideal procedure plan just for you. 
What areas can be lifted with PDO MAX Treads?
Neck
Jawline
Cheeks
Nasolabial Folds
Eyebrows
Crow's feet
Under-eye area
Marionette lines
Abdomen 
Knees
Gerrish MedEsthetics Real Results Real Results.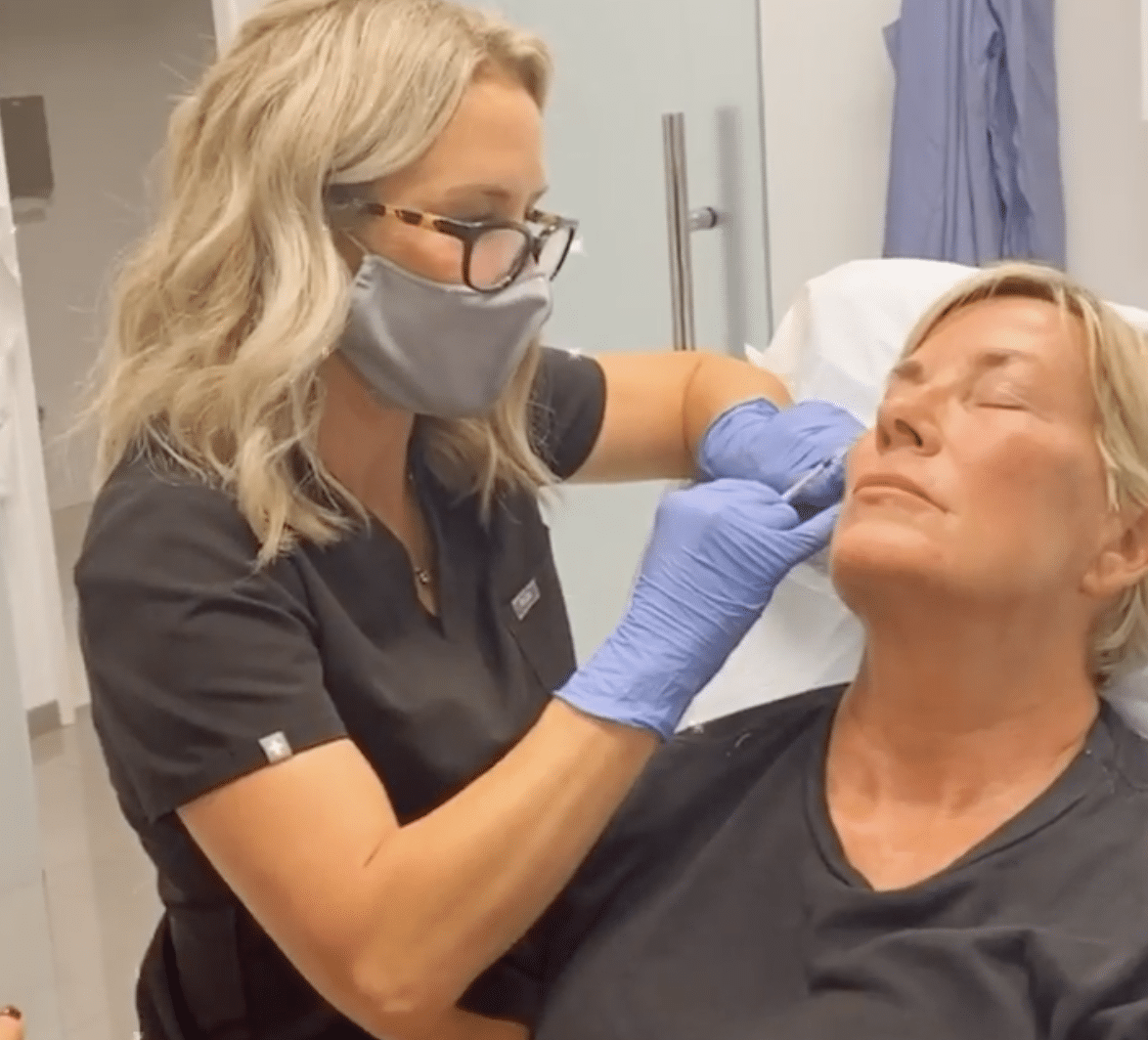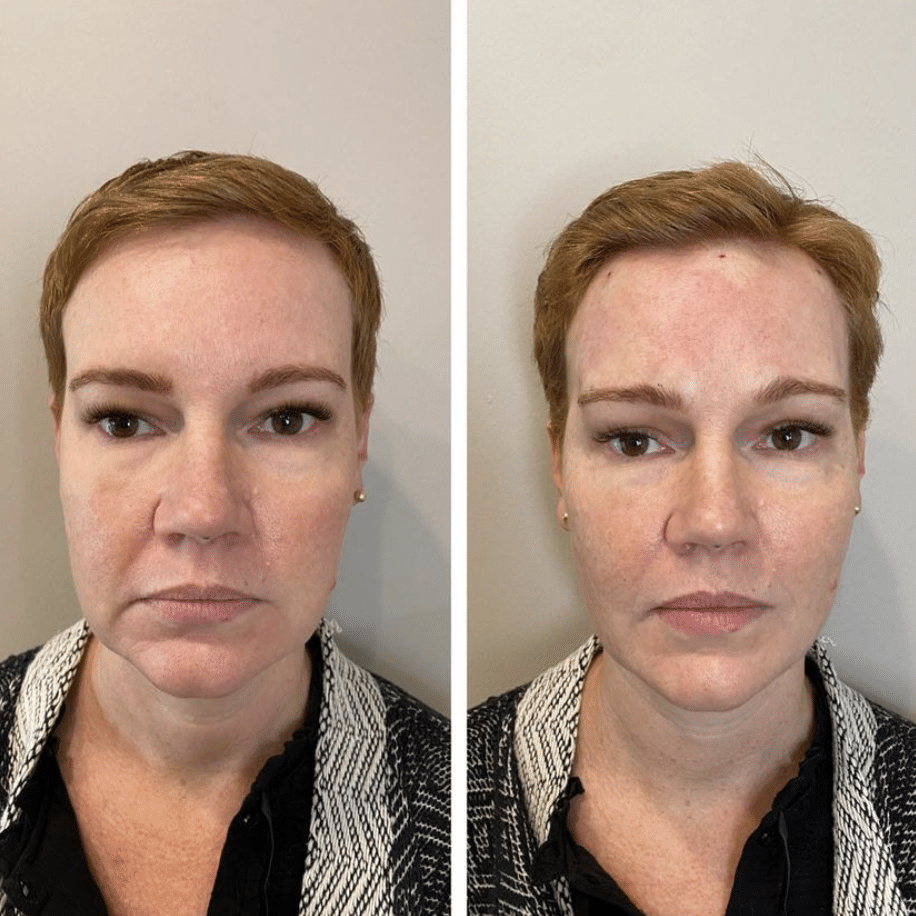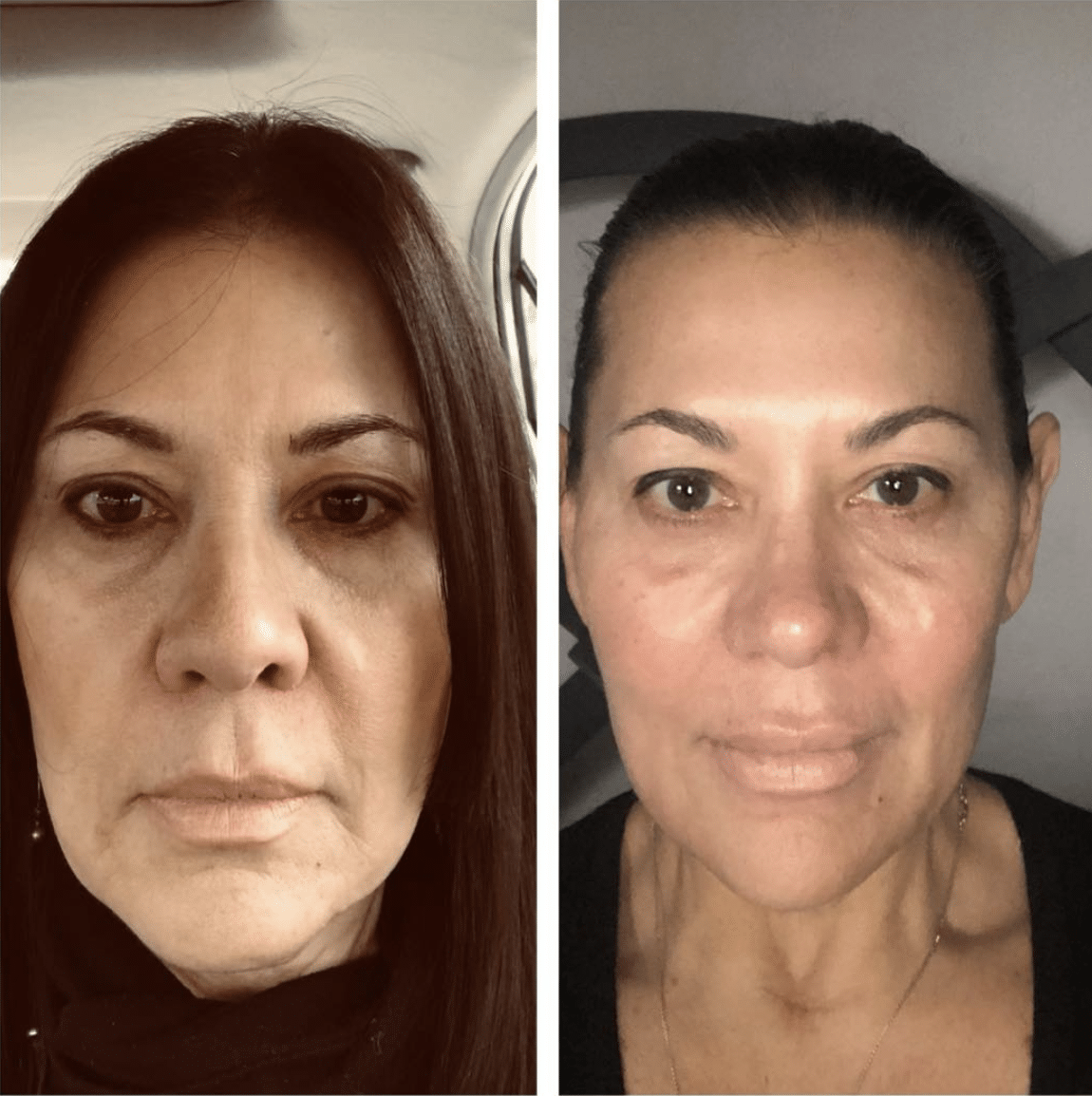 Here's what a few of Gerrish MedEsthetics patients had to say about their experience:
20 years and counting ....
January 22, 2020
Can't say enough good things about Dr. Gerrish and his team!! I have been a happy patient for the last 20 years!!
Anna
Over Six Years of MedEsthetics Satisfaction!
August 20, 2020
Yes, for over six years I have used the professionals at Gerrish. Their treatments work and they are administered by experienced, caring practitioners. I have never looked elsewhere for skin and body treatments. And I totally trust their care.
Sharon
Great experience for a first-timer!
February 6, 2020
I finally made the decision to start my skin improvement journey. The staff was welcoming and helpful, as well as the office was clean and welcoming. I saw Sheila and she was fantastic. She was easy to work with, helped with any of the concerns I may have had, and was thorough on explaining how I would feel after. It has only been one day, so waiting to see the full results of my first treatment. Overall it was a great experience and I am glad I chose Gerrish MedEsthetics and Sheila!
Christie